for the Way the World Works
Addressing the Diverse IT-Related Needs of Today's Businesses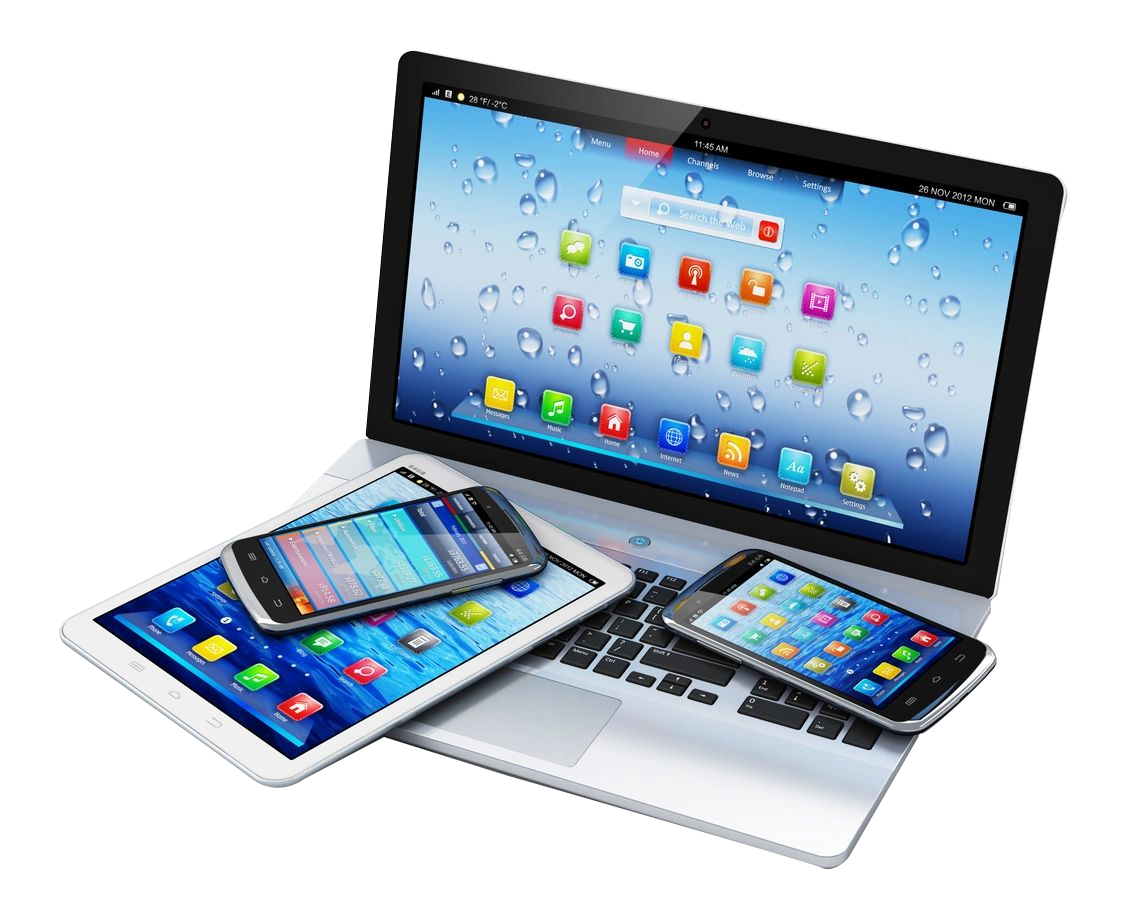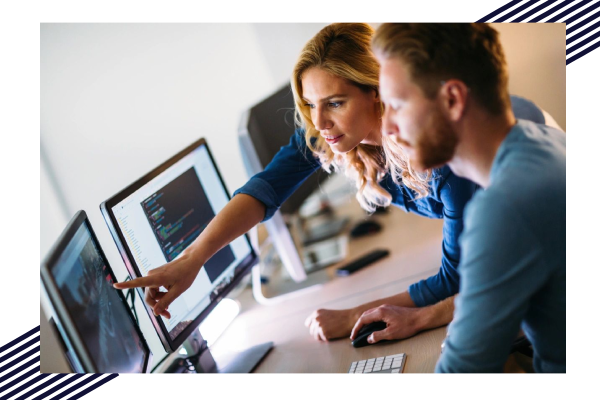 Expert Consulting and Cutting-Edge IT Technologies Your Business Needs
Versatile Concepts is a software engineering and development outsourcing business located in suburban Philadelphia, Pennsylvania and serving businesses in diverse industries across the Mid-Atlantic. Since our inception in 1989, we have been specializing in providing firmware, software, and technology consulting services to optimize companies' performance and processes
Our forward-thinking approach to technology services has helped many clients successfully and seamlessly achieve both deliverables and strategic initiatives for short-term and long-term projects.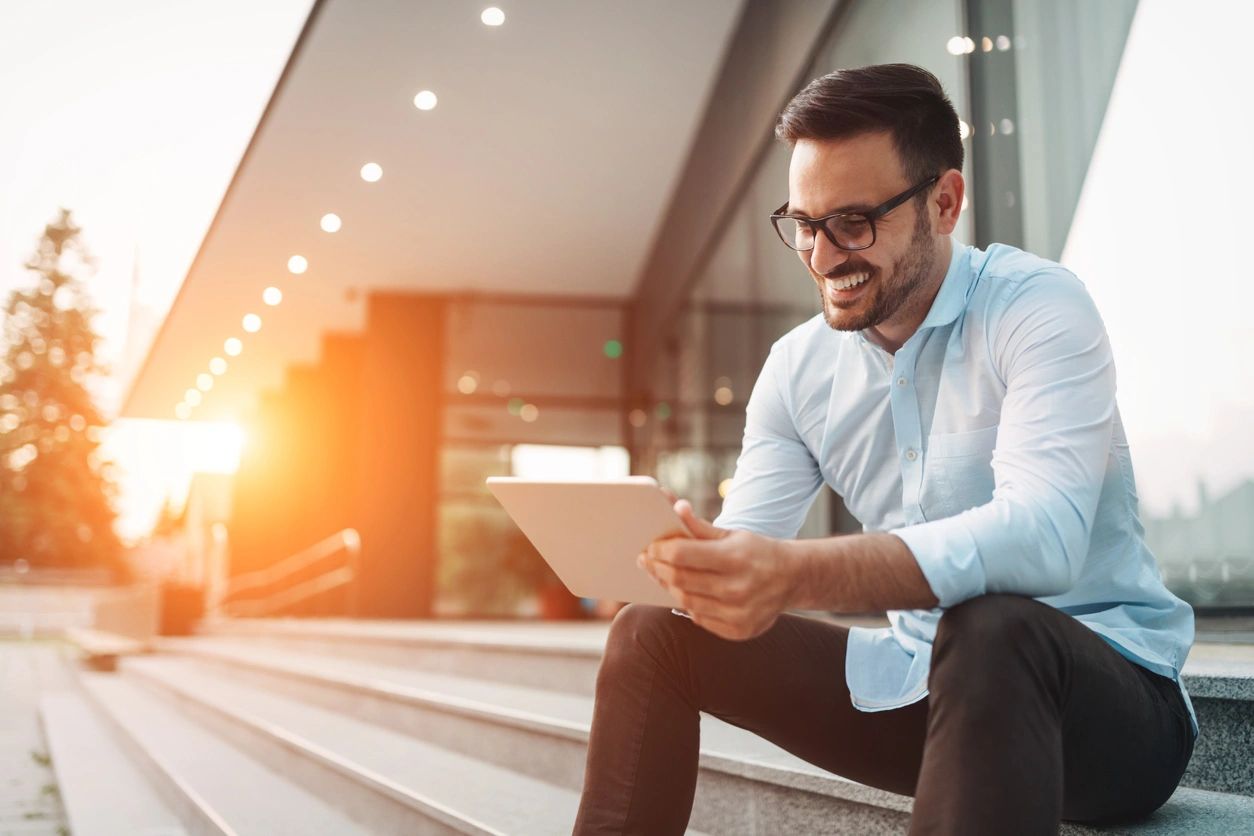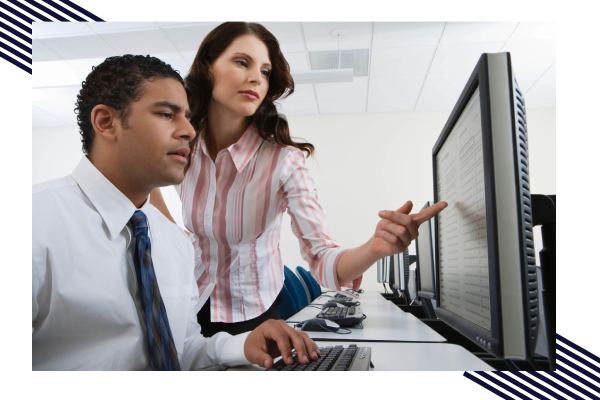 Our Areas of Specialization
We offer a wide spectrum of outsourcing solutions—be it software, hardware, or IT consulting—our client businesses need to optimize business performance and drive robust margins.
Cable Application Development

Object-Oriented Programming

Object-Oriented Analysis and Design (OOAD)
SAP Integration and Customization

Application Design and Development

Quality Assurance and Testing

Project and Program Management
Web Development and e-Commerce
Front-End Web Development
For any questions about our products or processes, send us a message. We look forward to hearing from you.